Main journal is at Dreamwidth.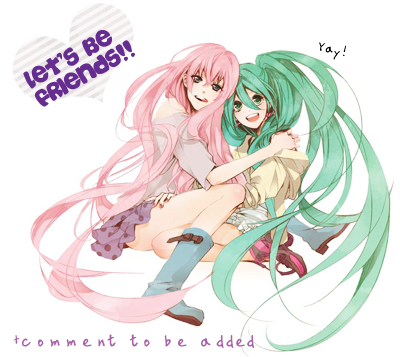 It's always nice to make new friends, right?? :) I don't mind people friending me, and I love making new friends actually, but I'd
really
like to know more about you before I add you.
At least tell me your name and how we met/how you found me!!!
∑(O_O;)
Note that by friending this journal, you agree that you will
not
cross-post
any
of your comments on this journal to facebook or twitter.
Thank you muchly, and pleased to meet you!
ありがとう!そして、どうぞよろしく! 
-Soup
(
Extra Stuff
Collapse
)